the reva and david logan center for the arts
Designed as a home for the creative life of the University of Chicago campus and the city of Chicago, the Reva and David Logan Center for the Arts is a partner, resource, and catalyst for developing deeper cultural networks and richer creative projects citywide and beyond. They needed a social media presence to match the dynamism of their impact on the University Community, the South Side, and Chicago itself. 
I launched the Logan's instagram in September of 2018. By using a mix of reposted content from visitors to the Logan Center, architectural shots, utilizing on site events with artists like Nikko Washington or Agnes Varda, images that highlight the staff, students, and community members that use the Logan Center itself, the account gained 1,445 with in a year.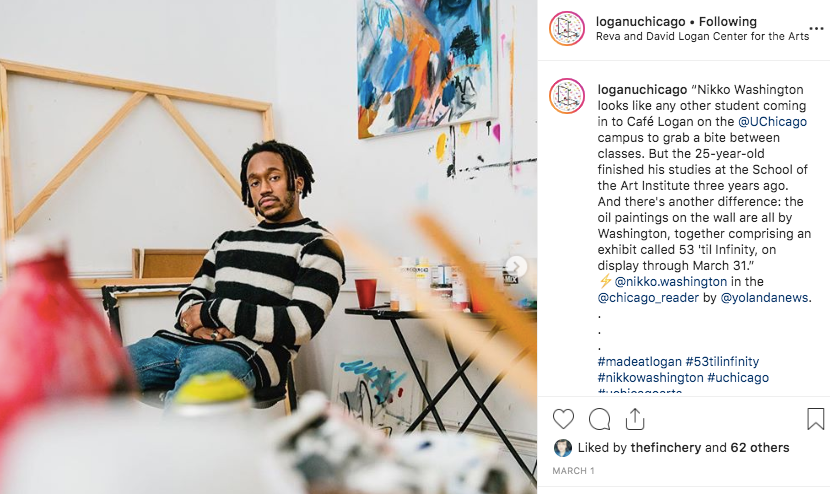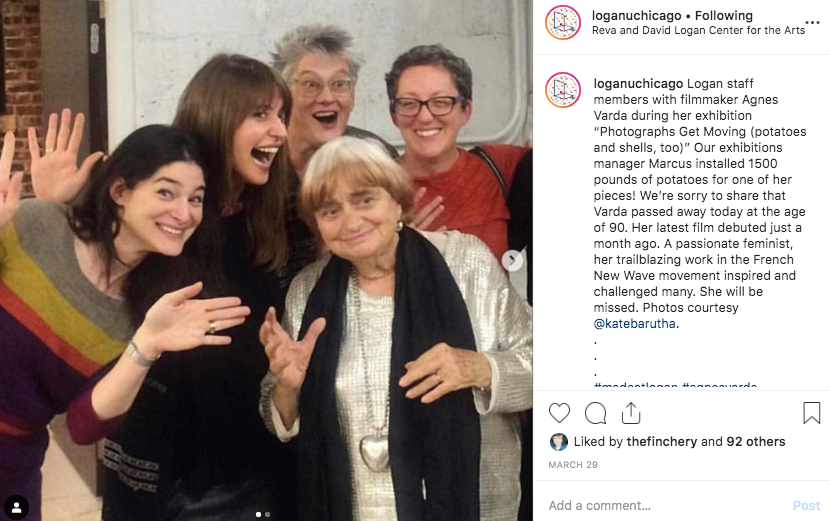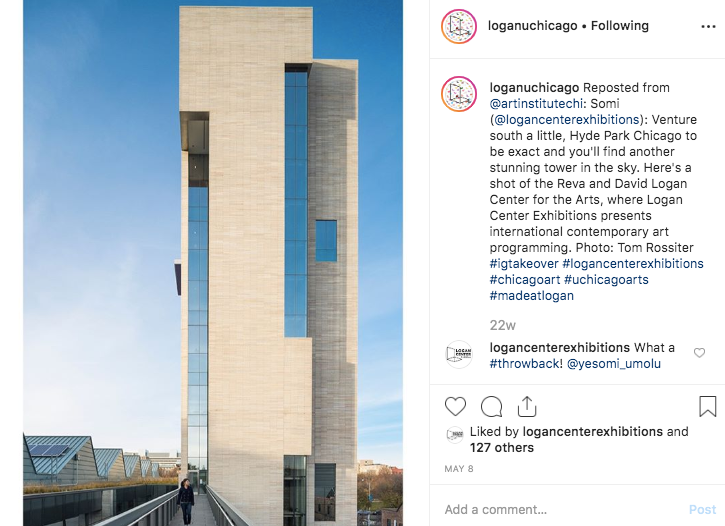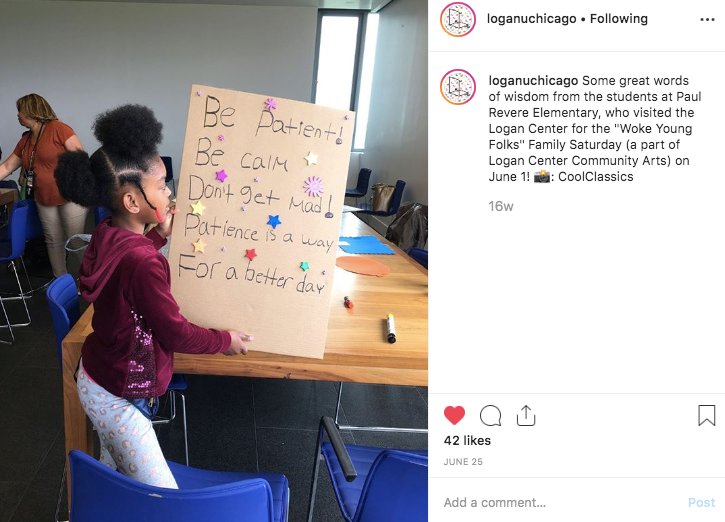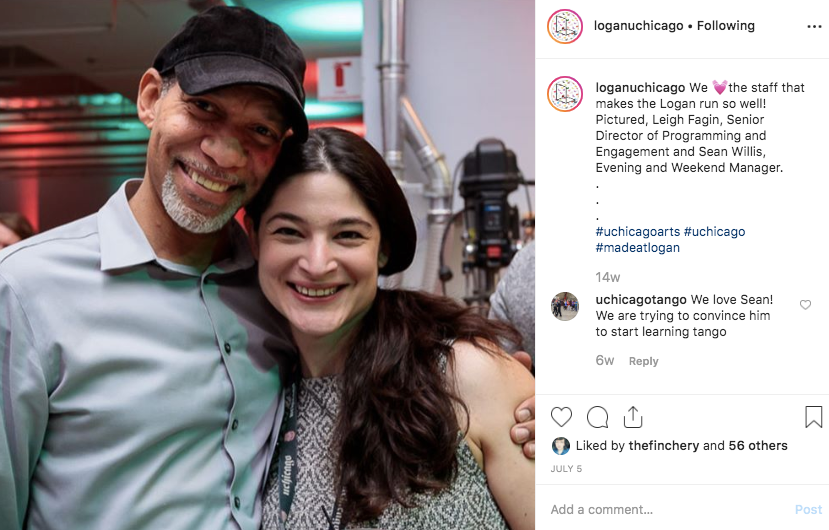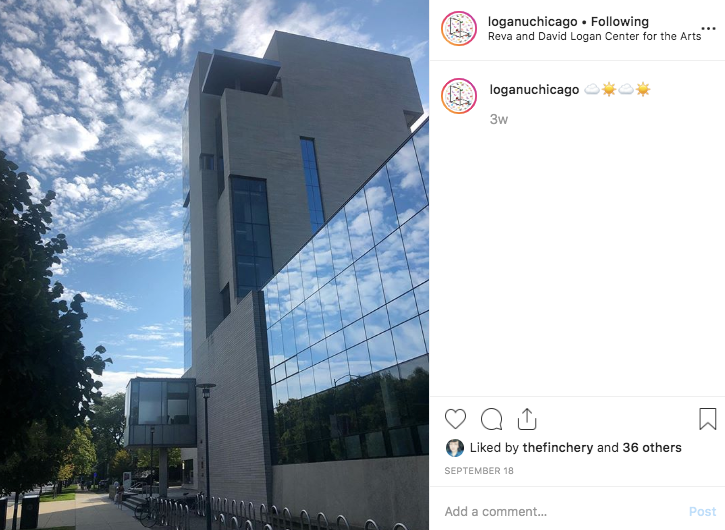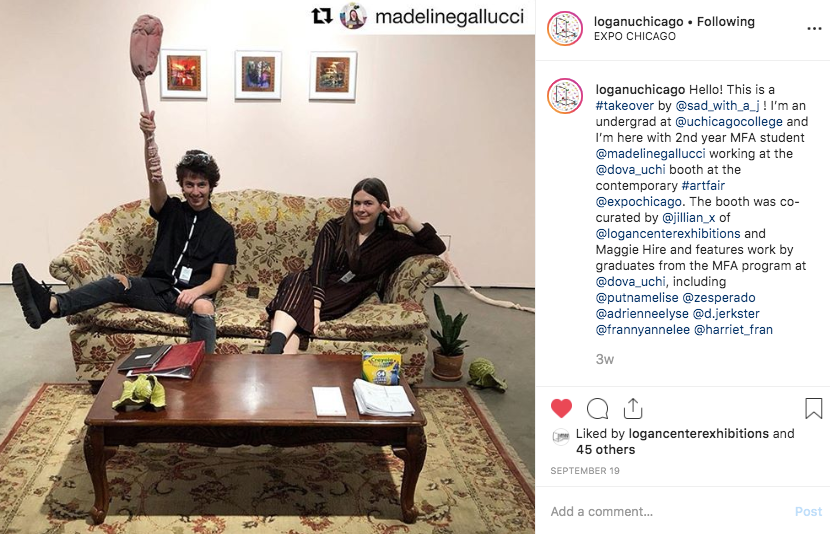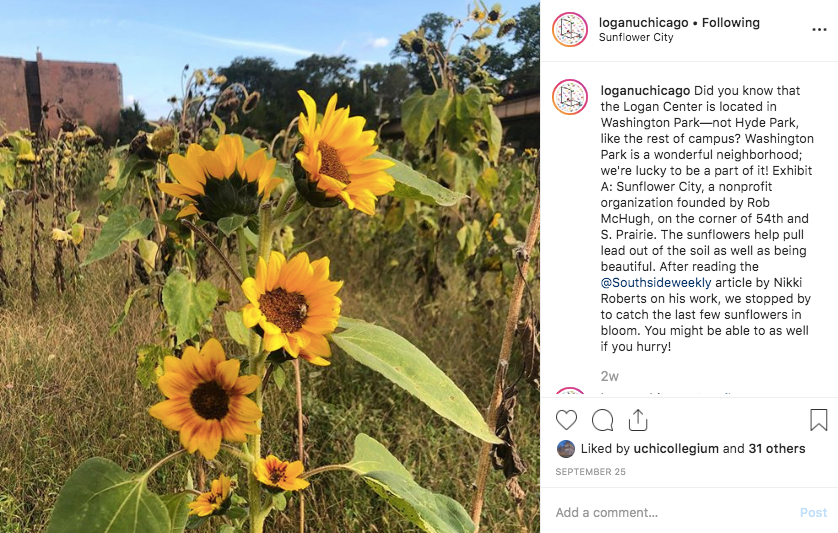 When I began managing the Logan Center's Facebook account, by the end of 2018 it climbed to over 5,906 fans on facebook, a growth of 223%
Our current average rate grew 356%. 
Additionally, the posting rate grew 388%. I implemented a comprehensive social media strategy including posting on a schedule, highlighting the folks that make the Logan Center run, adding a humorous quality to our brand voice, and utilizing CMS platforms such as Sprinklr and Hootsuite.